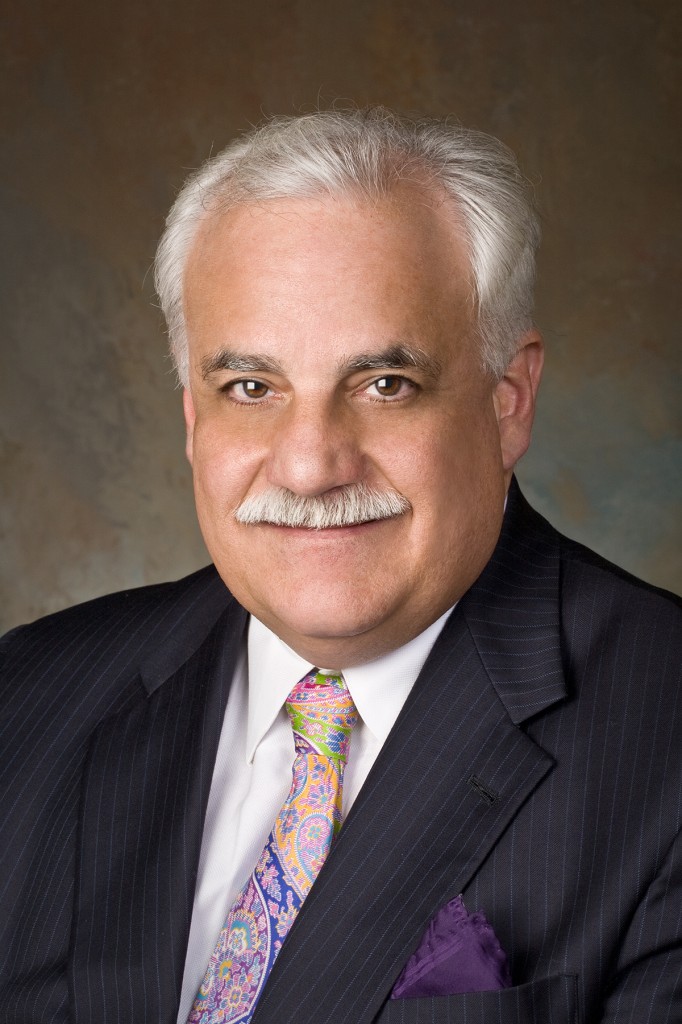 Jack J. Kayajanian has been a Certified Family Law Specialist since 1981. He is a litigator who makes all trial court appearances. His support staff consists of Liahna Katona, who has been a paralegal for 24 years. Additional support staff includes a legal assistant and associate counsel, which assist in preparation of documents and others matters. The office was originally established on November 15, 1978. Jack J. Kayajanian became a full professor of law in 1992 having taught 14 years at Western State University College of Law. His teaching emphasis was Family Law and Community Property.  Kayajanian still lectures to the Orange County Bar Association, writes articles, and is active in the continuing education of the bar. Additionally, he has served as Judge Pro Tempore for the Orange County Superior Court.
He was the Alternate Defender for the Orange County Superior Court representing litigants in Paternity and Family law cases from 1992 to 2002. He was the lead attorney in In Re Marriage of  Kreitman (1995) 40 Cal. App 4th 750, which is a California Supreme Court case that is the "handbook" on contempt prosecution. He is the only attorney to have successfully litigated Against the Bin Laden family in the United States of America. He is featured in Chapter 38 of the Best-selling book entitled: "The Bin Ladens" by Pulitzer Prize winning author, Steve Call, He successfully represented the defendant in the Nicolas Cage burglary case in October 2007.  Kayajanian is involved in sports law and has represented clients that have included Tom and Jo Lasorda, Chuck and Shirley Knox, the Los Angeles Rams, NFL Alumni, NFL Retired Football Player Association and the Los Angeles Times.
Trial counsel with emphasis in Criminal Law, Family Law, and Personal Injury Law. Certified Family Law Specialist since 1981.  Primary lawyer for the Alternate Defense contract with the County of Orange from 1992 to 2003 for all domestic contempt citations and indigent paternity actions.  Tried more domestic contempt proceedings in the last twelve years than any attorney in Orange County.
Successfully prosecuted and received the longest sentence ever in an Orange County FamilyLaw Contempt case, which was up held by the California Supreme Court In Re Marriage of Kreitman (40 Cal. App. 4th  750; Cal.Rptr. 2d). Published in Orange County Lawyer in August,1994 and California Lawyer 1982  and featured in California Lawyer, August 1987.
Western State University College of Law: Professor in Constitutional Law, Professional Responsibility, Community Property, Legal Apprenticeship, Family. Full Professor Accreditation received on September 1, 1987.
Counsel for Los Angeles Rams, NFL Alumni, NFL Retired Football Players Association, Chuck Knox, Tommy Lasorda and Los Angeles Times. Reserve Deputy Sheriff of County of Orange Orange County Bar Association
Armenian Eye Care Project, Board of Directors
West Orange County Bar Association, Board of Director
Orange County Trex Fraternity, Past Master Orange County Chapter, Jr. Grand Master Trex Fraternity, State of California.
Ritz Brothers
Balboa Bay Club Six O'Clockers
Royal Vikings of Orange County
Armenian-American Sports Hall of Fame Banquet, Founder and Managing Director.
California State University at Fresno, Fresno, California
Degree: Bachelor of Arts/Political Science
Dean's List: Blue Key National Honor Fraternity Pepperdine University Forensics – Finalist Whittier College Forensics – Finalist
Model United Nations – Secretary General, Student Government
Western State University of Law, Fullerton, California
Degree: Juris Doctor
Experience
1977 to 1978 Deputy District Attorney, County of Fresno
1978 to 1988 Law Offices of Jack J. Kayajanian
Santa Ana, California 92701
1988 to 1993 Kayajanian & DeLesk
Irvine, California 92715
1993 to 1998 Kayajanian & Brewsaugh
Irvine, California 92715
1998 to present Kayajanian Law Firm
Costa Mesa, California 92626
Further and more detailed elaboration provided upon request.